We're a family-owned and operated business committed to your satisfaction.
About our Founder
At Curtis Helms Insurance, we have always prided ourselves on dependable quality customer service. This commitment was given to us by our founder, Curtis Helms Sr. From the inception of the company, Curtis dedicated himself to quality customer service and a value-driven commitment to clients and their needs. Curtis is a native to Charlotte NC. He grew up in the Piedmont Courts district of Charlotte. He served in the United States Air Force as an airplane mechanic from 1968-1972. Shortly after his military career he transitioned into civilian life as a life insurance salesman. He spent 30 years at the Jefferson Pilot Life Insurance Company. During these years he obtained many top producer president awards and continued to deepen his passion for helping clients insure their future through life planning. Helping teach his clients to "Sail with the pilot at the wheel". In 1997, Curtis transitioned as an independent agent, offering personal and casualty insurance, and opened his own agency in 1999.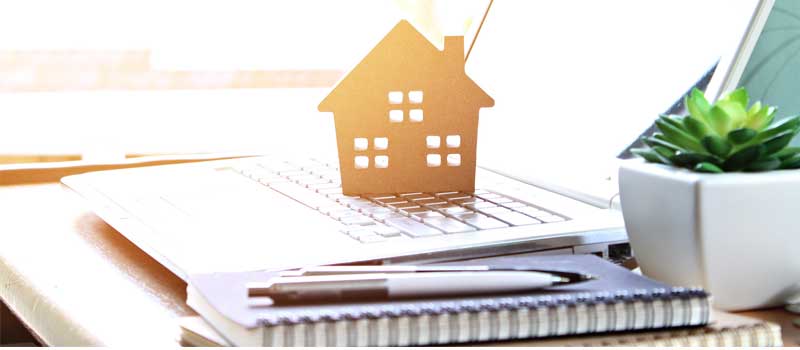 Chris is the youngest son of Curtis and manages much of the day-to-day operations here at our insurance agency. He graduated from the University of North Carolina at Charlotte in 2008 with a Bachelor of Science in Business Administration. He has applied much of what he learned at UNCC in developing and growing our agency.
Our family-run company wants to help insure your family
Chris married Stephanie in 2009, and they have one son named Ethan. In, Oct 2014 Stephanie was diagnosed with stage four breast cancer. The journey was long and difficult from MRSA, multiple surgeries, and various treatments, she was cancer free for almost three years. In October of 2017 the cancer returned in a very aggressive form. After several treatment options, Stephanie lost her battle against breast cancer and eventually lost her life. This tragedy solidified our agency's focus on family and dedication to doing what's best for all our customers.
In addition to the genuine family feel of our agency and superior service, other benefits of working with us include same-day auto insurance, 24/7 assistance through our insurance carriers, personal account management, discounts on car insurance rates, a friendly, knowledgeable, and helpful staff, and so much more.
Whether you want to update your business' insurance portfolio, get a better deal on car insurance, or go over your homeowners' insurance options, we're always here for you. Reach out to us at Curtis Helms Insurance today to set up your initial appointment, get your free, instant quote, or find out more about everything we offer. We look forward to hearing from you!