We provide comprehensive auto insurance policies to keep you safe on the road.
At Curtis Helms Insurance, we know that everyone does their best to stay safe on the road. However, even the most careful of drivers can't account for every possibility, and even the most thorough safety system still leaves room for error. No one plans to have a car accident, but failing to plan for the possibility of one can leave you floundering if the worst happens. Having a good auto insurance policy is an essential part of safe driving, and our team at Curtis Helms Insurance can help you find the best coverage for your needs and budget.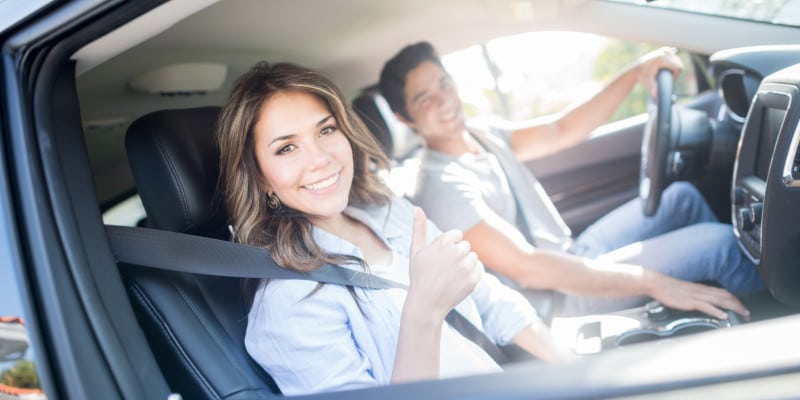 Auto insurance gives you a financial safety net in the event that you are involved in an accident or suffer a car theft. Most auto insurance policies cover a variety of circumstances, including damage to your vehicle from collisions or other causes such as natural disasters; this first type of coverage is called collision coverage, and the second is referred to as comprehensive coverage. The typical insurance plan will also cover liability for property damage or personal injury resulting from accidents for which you are at fault.
Trust Curtis Helms Insurance to provide quality customer service
At Curtis Helms Insurance, we are proud to serve the Charlotte, North Carolina community. We are committed to keeping the roads safer for everyone through our auto insurance policies. If you have questions about our coverage, you can call our team for more information about what we can do for you. Give us a call today if you are ready for a new auto insurance policy.
FAQs About Shopping for Auto Insurance
If you own a car, you need auto insurance. And since you have to have it, you don't want to pay a fortune to insure your vehicle. Below, we've answered some questions about shopping for an auto insurance policy and getting the best rate.
What factors impact my auto insurance rate?
There are many factors that impact what you will pay for car insurance. Some of these include the type of car you drive, where you live, how much you drive, and your collision history.
Wil my auto insurance go up if I get into an accident?
In most cases, yes, it will. However, we can help you find the best coverage for the best possible rate, so even if you have an accident on your record, this doesn't mean you will pay a small fortune to insure your car.
Do I need comprehensive auto insurance?
This depends on your personal preferences. While some people prefer comprehensive coverage, so they don't have to worry about anything, others prefer just putting collision coverage on their car and taking more of a risk. If are still making payments on your car, the lender may require you to have comprehensive coverage.
Why should I choose your insurance agency?
We are extremely friendly, client oriented, and experienced. Our goal is to make sure finding the right car insurance policy is easy and efficient.
How do I set up an appointment?
Reach out to us directly and we'll set up a time to discuss your insurance needs and help you find the right car insurance policy. We look forward to hearing from you!