We will answer all your questions about liability car insurance so you can be certain you have the right coverage for your needs.
While the majority of car owners choose to have full coverage auto insurance, you may have a situation where liability car insurance is sufficient for your needs. Here at Curtis Helms Insurance in Charlotte, North Carolina, we take great pleasure in giving personalized service so that every customer's insurance needs are adequately met. We believe an informed customer is our best customer, so we are always happy to go into details about various insurance options, so that you get the coverage you need and you completely understand what is covered and what isn't.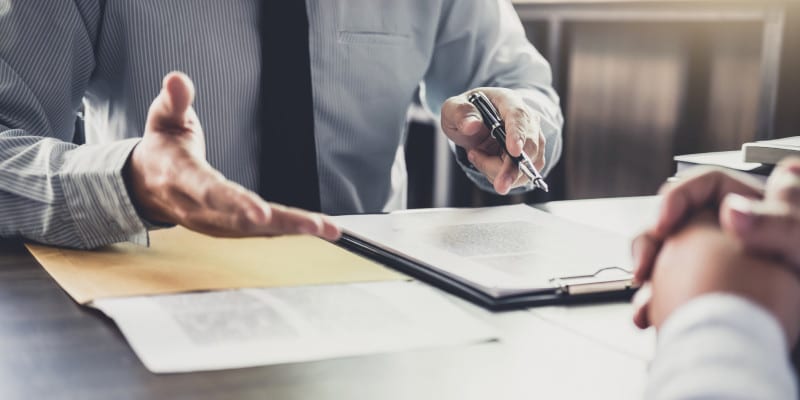 Liability car insurance covers bodily injury costs for others that you are legally liable for and damage done to someone else's property. Bodily injury costs covered include medical expenses, pain and suffering, and lost wages, as well as defense and court costs if you are sued. Property damage costs covered include vehicle repair, repair to a structure, and removal of a downed tree you hit, among other things. When you go with liability car insurance instead of full coverage, your policy will not cover your injuries or repair to your vehicle.
This is just a brief discussion of what is and is not covered with liability car insurance, and we recommend discussing this in more detail by calling our office to schedule a consultation if you are unsure whether to go with liability car insurance or full coverage. We will also discuss how much coverage you should have based on minimums set by North Carolina and how much you feel you could afford to pay out of your own pocket. Call today to discuss your auto insurance needs.
---
At Curtis Helms Insurance, we offer liability car insurance to those in Charlotte, Monroe, Kannapolis, Mooresville, Hickory, Harrisburg, Raleigh, Greensboro, Winston-Salem, and Wilmington, North Carolina.