Protect your business' operations with the right insurance policies.
As the name indicates, commercial insurance provides protection for businesses, including the actual business owners and their employers. Every business is different, so there is no "one-size-fits-all" insurance policy for those who own and run an organization in Charlotte, North Carolina. For example, an auto repair shop will have very different insurance needs than a retail store or a golf course. At Curtis Helms Insurance, we understand this and are here to help you compile an effective commercial insurance policy for your business that reduces liability, mitigates risk, and secures your peace of mind.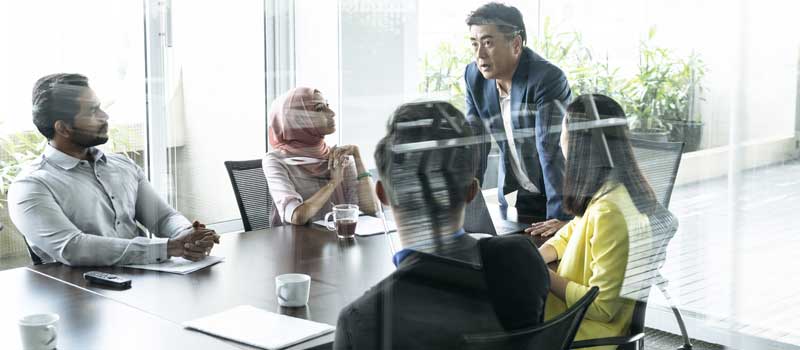 What type of commercial insurance you need and the specifics of your policies depend on many factors including:
The location of your business
How many employees you have
The number of years you've been in business
Your gross annual revenue
Whether your business rents or owns its vehicles
Whether you own or lease the building you operate out of
Our family-run company wants to help insure your family
While your business may require specialized policies based on these and other factors, most businesses require professional liability insurance, property insurance, workers' compensation insurance, vehicle insurance, and business interruption insurance. Our customer-focused team will analyze what your business does and your current insurance policies to determine the right way to proceed.
Without the right commercial insurance, you put your business' operations, profitability, and longevity at risk. If you want to receive a free quote or speak with one of our representatives, get in touch with us at Curtis Helms Insurance today.
---
At Curtis Helms Insurance, we offer commercial insurance to those in Charlotte, Monroe, Kannapolis, Mooresville, Hickory, Harrisburg, Raleigh, Greensboro, Winston-Salem, and Wilmington, North Carolina.
Similar Services we Offer: