Box truck insurance is a specialty product to minimize risk as you make deliveries throughout the area.
Every business has its own nuances when it comes to potential liability and the need for commercial insurance to minimize financial risks. At Curtis Helms Insurance, we are no stranger to seeking and finding the right solution for even unique businesses. We aren't your average insurance company, as we are happy to go above and beyond to help you with your business. One unique product that we can assist you with is box truck insurance.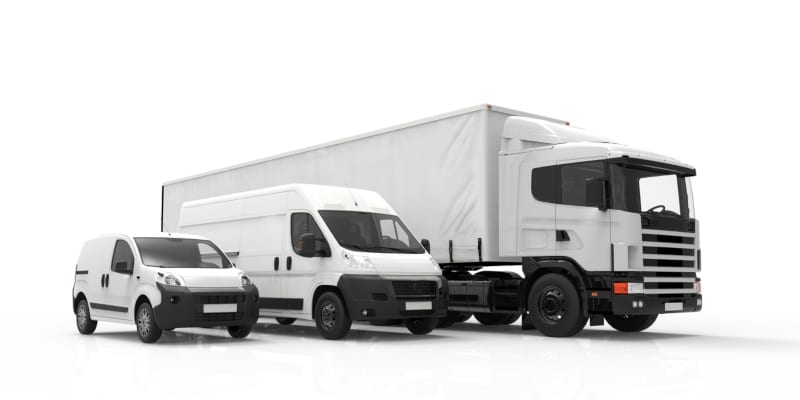 Many companies that require extra cargo space for the transportation of goods in the Charlotte, North Carolina area utilize box trucks due to the extra capacity they have to offer. If your business is using box trucks, you know that the risks include damage to the box truck, potential injuries, and the loss of the cargo. There are also costs related to sorting through the delivery items to determine what was damaged and who needs to be notified. There may also be other risks involved, so it is important to work with a professional who understands the nature of box truck insurance and will take the time to fully understand your business operations related to the box trucks and liability.
Working with local, caring people gives you the best chance of receiving the box truck insurance product you need. When you can talk face to face with your agent to get a personalized level of service, you will feel more confident in choosing a policy that best suits your needs. Reach out to us today to learn more about box truck insurance and any potential discounts you might qualify for.