Don't let a casualty put you out of business – call us to learn about casualty insurance options.
There are many types of insurance coverages that fall under the topic of casualty insurance, basically because there are many types of casualties. A business might want casualty insurance to cover their company vehicles, the elevator of their building, to safeguard against theft, workers' compensation insurance, cyber-fraud insurance, aviation insurance, employee theft coverage, and others. Here at Curtis Helms Insurance in Charlotte, North Carolina, we work diligently to provide businesses with the right insurance coverages.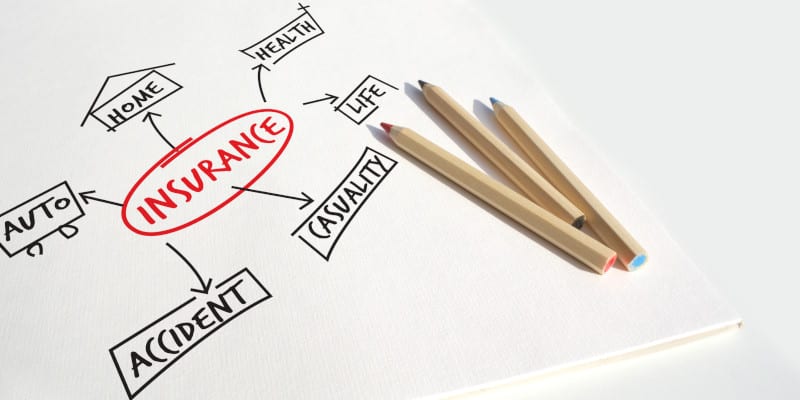 Casualty insurance is meant to protect you from financial loss should you become legally liable for an injury or damage to property. Even with the most attentive care, there is always the possibility that something could go wrong during the course of normal business operations. We take the time to learn what your business is all about to determine the areas where you are at risk so that you have the appropriate casualty insurance in place.
It is our goal to make certain that your business is not put at risk of financial failure and closure due to an unforeseen casualty. We can put together business packages that make sense for your type of business and how you operate. We will go over all your questions and discuss the many options for casualty insurance coverage, so you feel confident you have the business insurance coverage that fits your needs.
Our knowledgeable and friendly staff is here to serve all your business and personal insurance needs. Call today to schedule a consultation to learn more about your options and the related costs for coverage.
---
At Curtis Helms Insurance, we offer casualty insurance to those in Charlotte, Monroe, Kannapolis, Mooresville, Hickory, Harrisburg, Raleigh, Greensboro, Winston-Salem, and Wilmington, North Carolina.