Fill Out Our Contact Form Now!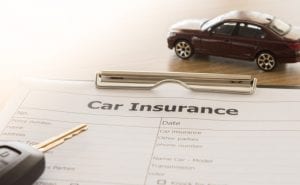 If you're a high-risk driver, you know how tough it can be to find car insurance. This is where we come in at Curtis Helms Insurance – we can help you find a policy that works for you and your budget!
Let Us Help You Find the Best Deal on Insurance!
Here's some more info about getting a high-risk auto insurance policy:
You may need a specialized policy if you were convicted of drinking and driving or have received multiple speeding tickets.
Getting a good quote on high-risk insurance can be hard, but we can help.
Don't drive without insurance – this could put you at risk of losing your license!
Let us make finding the right car insurance easier than ever! Fill out our contact form now for more info.