Our homeowners insurance policies provide a crucial safety net that will help you return to normal should your home be affected by a fire or other disaster.
At Curtis Helms Insurance, we know how important your home is to you. Whether it's due to a storm, flood, or fire, damage to one's home is something no one wants to have to deal with. Not only does damage to your home pose significant financial and logistical difficulties while you work on getting it repaired, such a blow can also wreak havoc on your emotional state and sense of wellbeing. While there are many causes of damage that are impossible to prevent, we at Curtis Helms Insurance know that having a safety net in the event of emergencies can go a long way toward reducing worries and what-ifs. We offer comprehensive home insurance plans that will take care of your home and family if the worst happens.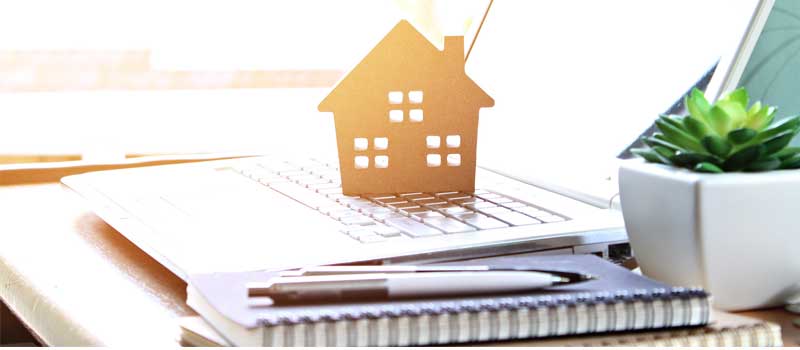 Homeowners insurance is designed to protect your home on multiple levels. The first level is coverage for the physical structure of the home: a homeowners insurance plan will pay to repair any damage to your home resulting from one of the disasters listed in the policy, which can include fire, lightning, hail, or other source.
The second level covers your personal belongings, that is, the furniture, clothes, electronics, and other possessions inside your home in the event of damage or theft. Many policies offer off-premises coverage for these items, meaning that the items are covered anywhere in the world, and not just within the boundaries of your home.
The third level is liability protection, which will cover you in the event that you are brought to court for causing property damage or bodily injury to someone else. In this circumstance, your homeowners insurance will pay the cost to defend you in court.
At Curtis Helms Insurance, we are proud to serve the Charlotte, North Carolina community and want to help you protect your home from potential harm. Call our team to learn more about what our homeowners insurance plans can do for you.
---
At Curtis Helms Insurance, we offer homeowners insurance to those in Charlotte, Monroe, Kannapolis, Mooresville, Hickory, Harrisburg, Raleigh, Greensboro, Winston-Salem, and Wilmington, North Carolina.
Similar Services we Offer: