We offer personalized attention when you contact us for a homeowners insurance estimate.
If you are awaiting closing day on your new home in Charlotte, North Carolina, one of the things you'll need to get done prior to that day is secure insurance on the home that will be effective on closing day. At Curtis Helms Insurance, we can provide you with a homeowners insurance estimate, so you can complete your final calculations for closing expenses, which generally include a full year premium for homeowners insurance.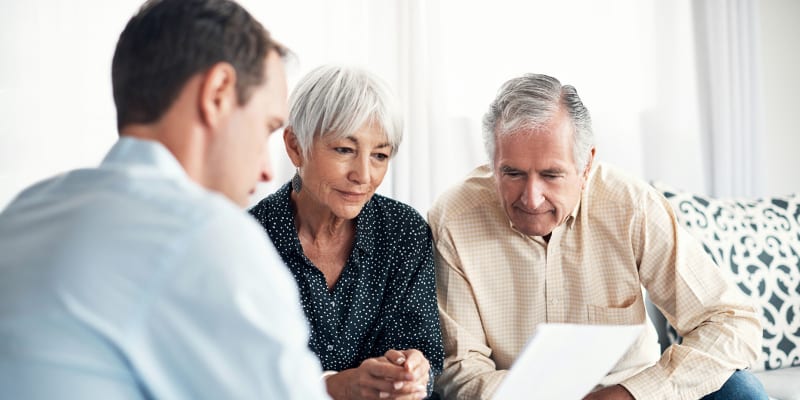 It is helpful to get a homeowners insurance estimate early in the process, as this affects not only what you'll need to bring to the closing table, but also enables you to calculate your monthly budget going forward as most mortgage companies will also require you to put 1/12 of the annual amount into an escrow account with them each month so that the insurance can be paid when it comes due a year later. Of course, having a homeowners insurance estimate is important even if there isn't a lender involved, so you can get your budget set up.
You can count on us for personalized service that gives you far more than just the homeowners insurance estimate. We'll go over everything you need to know about coverage, deductibles, and additional insurance you may want to consider as you become a new homeowner. We are a full-service insurance office, so we can assist you with your home, life, auto, and business insurance needs. Contact us today with any questions you may have or to further discuss getting a homeowners insurance estimate.
---
At Curtis Helms Insurance, we offer homeowners insurance estimates to those in Charlotte, Monroe, Kannapolis, Mooresville, Hickory, Harrisburg, Raleigh, Greensboro, Winston-Salem, and Wilmington, North Carolina.