At Curtis Helms Insurance, our insurance agency has been running out of the Charlotte area for years, so we have witnessed many fluctuations in population in the past. But never has our insurance agency seen such a population boom like this one.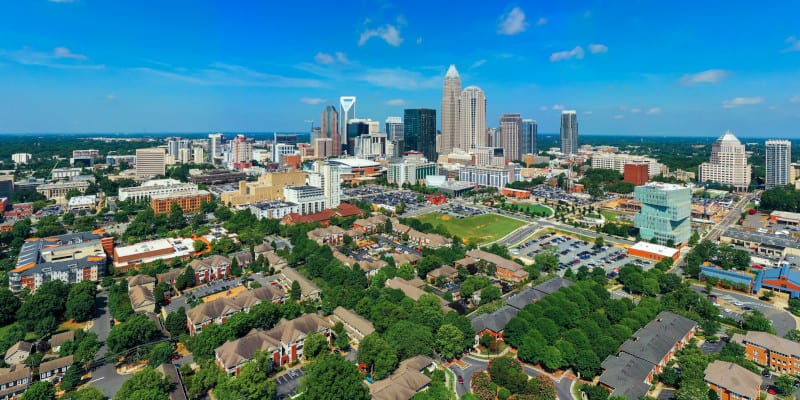 Approximately 2.9 million people live in the Charlotte area right now, but 97 new people move to the area every single day. Since 2010, our area has seen a 15.2% change in population, and this upward trend is not expected to stop anytime soon.
Since Charlotte is a burgeoning metropolis with healthy job growth and a reasonable cost of living, it has attracted many millennials to the area in the past few years. In fact, the population of 20- to 34-year-olds living in the area grew by approximately 17.3% since 2010. Some of the biggest industries that draw millennials and other age groups to the area for work include financial services, advanced manufacturing, automotive, healthcare, international business, and logistics and distribution.
People love working, playing, and living in the Charlotte area, and we are excited to witness Charlotte's continued population boom in the coming years. If you're new to the area and need an insurance agency to help you find the right personal insurance, set up a consultation with us today.