Here at Curtis Helms Insurance, we want to help you stay safe on the road, no matter what vehicle you drive. If you drive a pickup truck, then something you've probably noticed is that it is more expensive to insure than a car. While our team of course does not want you to have to pay more than you should, there are several reasons why truck insurance usually costs more than car insurance. In this article, we'll go over some of these reasons so you can understand what you're being charged for.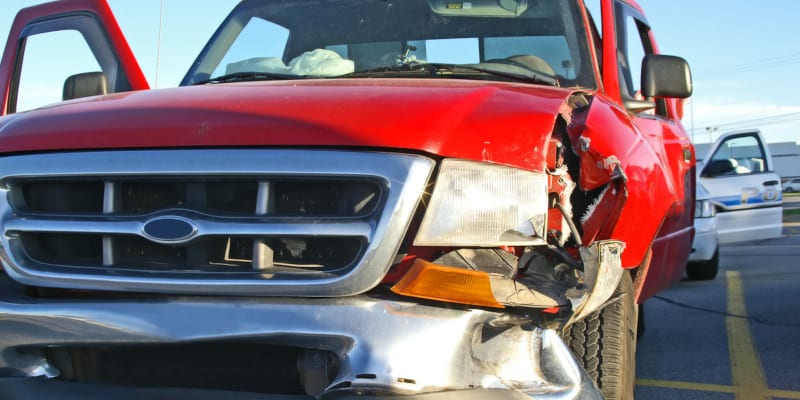 Trucks Cost More- One of the reasons trucks cost more to insure is because they are more expensive to purchase than cars. If your truck is damaged in an accident and needs to be replaced, the insurance company will have to pay more than they would to replace a smaller vehicle.
Trucks Cause More Serious Damage- Another reason why truck insurance is more expensive is because they have the potential to cause more severe damage to property, other vehicles, or people. Trucks are bigger and heavier than cars, so they generate more force and momentum, which leads to more serious damage in the event of a collision. This makes them a greater risk in the eyes of most insurers, leading to greater costs.
Trucks are Prone to Damage from Obstacles- Their larger size also makes trucks more prone to being damaged by obstacles than cars. Trucks can easily be scraped by low clearances, and their reduced maneuverability means that it's more likely to hit things like parking barriers. Both of these factors lead to higher prices on truck insurance.
We at Curtis Helms Insurance want to keep you and your truck safe on the road for a price you can afford. If you are tired of paying high prices for your truck insurance, just give our team at Curtis Helms Insurance a call to discuss your options.