Get the coverage you need with our custom insurance bundles.
While just about everyone should have home, auto, and life insurance to protect their assets and future, not everyone has the same needs when it comes to the details of each insurance policy. Luckily, we understand that at Curtis Helms Insurance. You can rest assured that your needs will be met when you trust our agents because we have the experience and skills to help you assess your situation and then match you with one of our excellent insurance carriers. Our custom insurance bundles go even further to help you get exactly what you need, so leave everything to us and enjoy the peace of mind that comes with our services.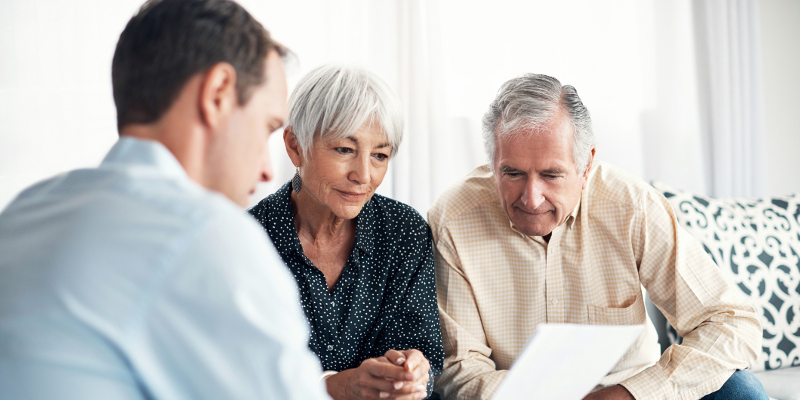 Our custom insurance bundles are excellent options for a number of reasons. To start, bundled insurance can save you money. Ask our agents about the discounts we offer when you bundle your insurance, and you'll be pleased to find that this option can lower your premium significantly. In addition, custom insurance bundles offer convenience. Rather than managing several accounts and communicating with various insurance companies, you can get everything you need in one place by bundling your insurance. We'll make sure to review your needs in a detailed manner to help you choose the right policy and insurance carrier for you.
If you are interested in bundling your insurance, it would be our privilege to assist you and offer the customized approach you deserve. We are proud to serve Charlotte, North Carolina and encourage you to reach out if you have questions. Get your instant quote today.
---
At Curtis Helms Insurance, we offer custom insurance bundles to those in Charlotte, Monroe, Kannapolis, Mooresville, Hickory, Harrisburg, Raleigh, Greensboro, Winston-Salem, and Wilmington, North Carolina.