In the state of North Carolina, some drivers have the option of switching from full coverage auto insurance to liability car insurance. How do you know if this applies to you, and should you do it?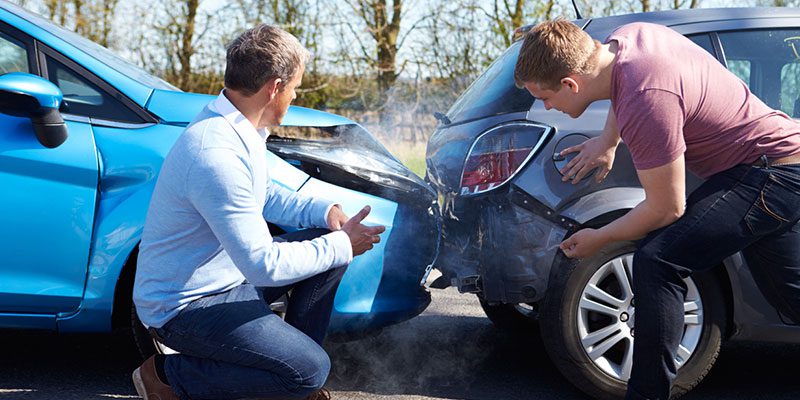 Many people who decide to use only liability car insurance coverage want to save money on their monthly premiums. There are some other important factors to consider when switching to only liability car insurance, though; for example, liability-only coverage means you will be responsible for more out-of-pocket costs if you are in an accident, especially if the accident is your fault.
Here are some of the factors that may affect whether you choose liability car insurance over full coverage auto insurance:
Car Financing- If you are currently financing or leasing your vehicle, there is a good chance you'll be required to have full coverage auto insurance. This gives the bank you are financing through more confidence that they can recover their costs if the vehicle is damaged. If you have paid off your vehicle, however, and want to save money on premiums, you can switch to having only liability car insurance.
Value of the Vehicle- The rule of thumb is that if comprehensive and collision insurance exceed 10% of the value of your vehicle, then you may want to switch to liability-only coverage. For example, if you have a car that is valued at $15,000 and your auto insurance coverage is more than $1,500 per year, it may be a good idea to reduce your coverage.
Age of the Car- A third factor that may affect your choice to go with liability-only car insurance is the age of the vehicle. If you own a car that is 15 or more years old, but you cannot afford to replace it if it were totaled, then having full coverage would be worth the investment. But if a total loss of the car would not cause you significant financial difficulty, then switching to liability-only coverage may be a good choice.
At Curtis Helms Insurance, we can walk you through your options for auto insurance and make sure you feel confident with your coverage. Give us a call today!