Enjoy discount insurance when you choose one of our bundles.
Insurance can be expensive, which makes sense when you consider that it protects very costly assets such as your home or vehicle. However, you can save a significant amount of money when you choose to bundle your insurance. If you are unfamiliar with them, insurance bundles allow you to purchase multiple insurance policies from one provider so you can get the coverage you need at an excellent price. And there's no better place to get discount insurance than at Curtis Helms Insurance.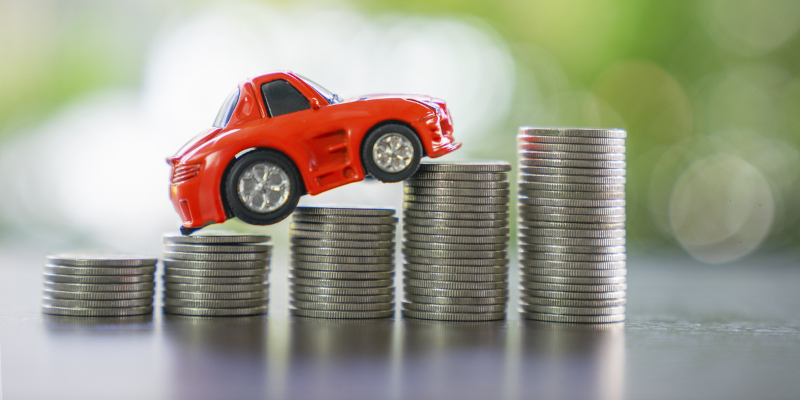 Our independent insurance agency has been offering excellent discount insurance for over 20 years. As a result, we have extensive experience and knowledge that you can rely on when you are looking for home, auto, or life insurance. We'll begin by gaining an understanding of your situation and the coverage it calls for. From there, we'll discuss your options and match you with one of the excellent insurance carriers we work with, so you can get a bundle that covers what it needs to while you enjoy excellent cost savings.
We will also be sure to answer your questions and explain important information pertaining to your policies, such as their limits. By the end of the process, you can feel confident that you, your family, and your assets have the proper protection.
We are proud to offer discount insurance options to those in the Charlotte, North Carolina community. As a family-owned and operated agency, we are passionate about offering excellent customer service. If you have any questions, don't hesitate to contact us. Our friendly, knowledgeable staff is here to help.
---
At Curtis Helms Insurance, we offer discount insurance policies to those in Charlotte, Monroe, Kannapolis, Mooresville, Hickory, Harrisburg, Raleigh, Greensboro, Winston-Salem, and Wilmington, North Carolina.