Insurance bundles will provide the coverage you need at a reasonable cost.
You have a lot of things to protect, whether it's your home, car, or family, and that means you need insurance to cover all of them. But rather than turn to multiple insurance companies to get a policy for each need, you can get all your coverage in one place at Curtis Helms Insurance. Our agency offers exceptional insurance bundles that will ensure your peace of mind and offer the protection you deserve. With knowledgeable agents and connections with the best insurance carriers, we have everything you need to protect your interests effectively.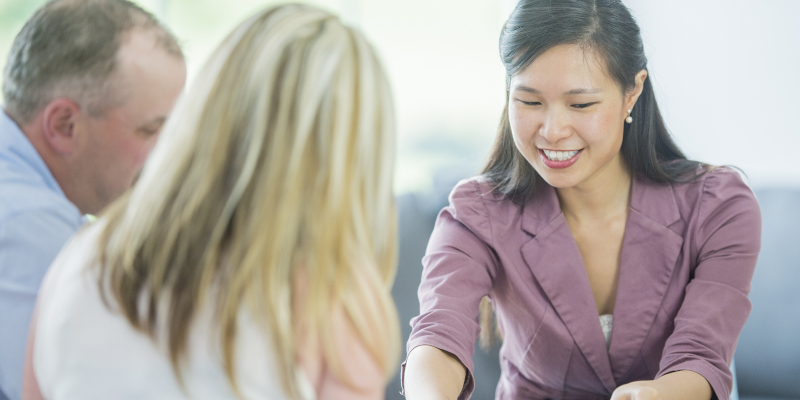 Insurance bundles can benefit you in multiple ways. For instance, having a bundle can save you quite a bit of money. Our agency is proud to offer excellent discounts when you choose to bundle your insurance. We also have the expertise to help you to choose the right insurance for your needs, so you won't have to pay more than what makes sense for your situation.
In addition, insurance bundles make the entire insurance process much easier on you. There's less paperwork to deal with, and you won't have to communicate with multiple insurance providers. You'll also be able to manage your policies and get the answers you need more easily.
As a family-owned and operated business, we're proud to offer quality insurance bundles and dependable customer service to people throughout the Charlotte, North Carolina community. Whether you need home, auto, or life insurance (or all three!) we look forward to helping you get the coverage you need through a bundle or otherwise. Get your instant quote today.
---
At Curtis Helms Insurance, we offer insurance bundles to those in Charlotte, Monroe, Kannapolis, Mooresville, Hickory, Harrisburg, Raleigh, Greensboro, Winston-Salem, and Wilmington, North Carolina.
Similar Services We Offer: