We can help you understand what factors influence home insurance cost and how to know you have adequate coverage.
Determining home insurance cost is an important step when looking to purchase a home in the Charlotte, North Carolina area. While your mortgage broker can inform you about what your monthly payment will be on the loan, it won't include the added amount for insurance or property taxes. These figures you'll need to get on your own if you are to make certain you are purchasing a home that is within your budget.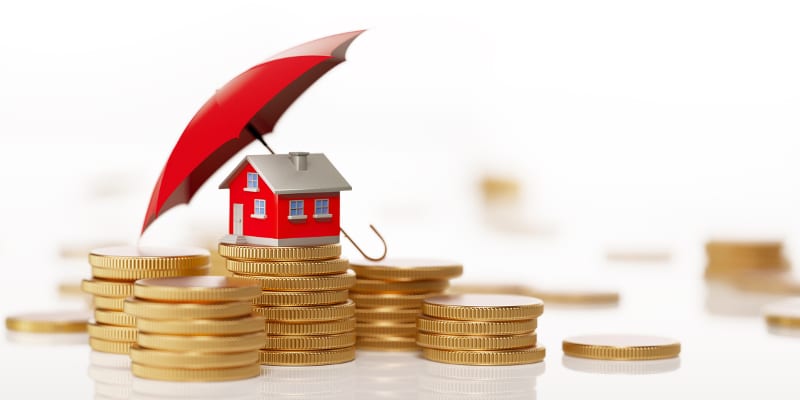 At Curtis Helms Insurance, we are happy to assist you with learning about what is involved with obtaining home insurance. We can give you the home insurance cost for a property before you have closed on it and arrange for the policy to go into force the same day that it becomes yours. If you are just getting started looking at homes, we can provide you with tips about what to expect in terms of home insurance cost based on property value, location, age of the home, proximity to a fire hydrant and fire station, and other factors. This will give you a better idea of the things to watch for when you are searching for the ideal home for your family.
Another service we provide and recommend is having your home insurance coverage assessed every so often to be sure it is still providing you with ample coverage. If you have added valuables to your home or it has risen in value significantly, you could run the risk of being underinsured. Other changes in your circumstances could also lower your home insurance cost, and you wouldn't know that without consulting with us.
If you have any questions about the home insurance cost for an existing or future home, don't hesitate to contact us. We will be happy to provide you with a quote.
---
At Curtis Helms Insurance, we offer home insurance at a reasonable cost to those in Charlotte, Monroe, Kannapolis, Mooresville, Hickory, Harrisburg, Raleigh, Greensboro, Winston-Salem, and Wilmington, North Carolina.