Motorcycles are fun! When you ride a motorcycle, there is a certain sense of enjoyment and freedom that you just can't get making your normal commute in a regular vehicle. If you are a motorcycle rider, new or experienced, there are many things that you can do in order to ensure you are as safe as possible while you ride, and the right motorcycle insurance is just a small part of it!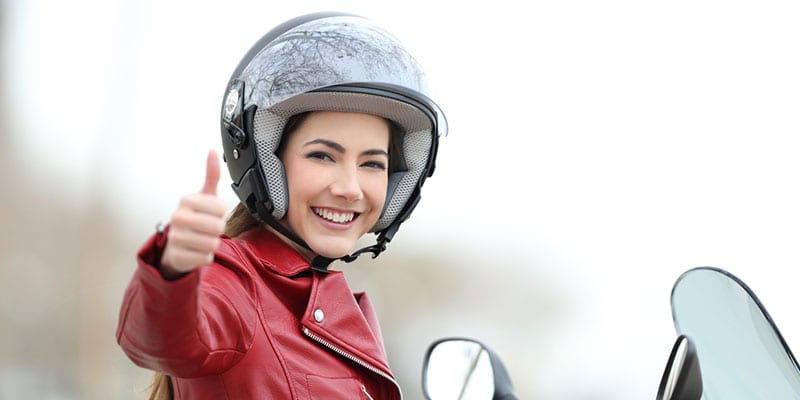 First, wear the appropriate gear when you ride your motorcycle! A helmet is essential both for you and any passengers you might intend to take with you. No matter the length of your ride, a good helmet and eye protection is an absolute must. As for the rest of your body, motorcycle gear needs to be a protective layer, such as leather or other protective gear. These often come in dark colors, so be sure to wear reflective gear or put reflective tap on your clothing to ensure you are seen.
Second, always operate under the assumption that other drivers cannot see you. Many accidents that occur between motorists and motorcycles are due to the vehicle not realizing that the motorcycle was there. Offer lots of warning when signaling, stay visible, and drive defensively.
Finally, get yourself the right motorcycle insurance. Motorcycle coverage varies like car insurance does, but it also comes with its own set of rules and regulations. We can help explain the difference at Curtis Helms Insurance.
If you drive a motorcycle, please do so safely with these and other motorcycle safety tips! For more tips and information about motorcycle insurance, contact us at Curtis Helms Insurance today.