If you've decided to buy a motorcycle, you're going to need a comprehensive motorcycle insurance policy. But before you purchase motorcycle insurance, you're going to need to do your research into the type of motorcycle you want to buy.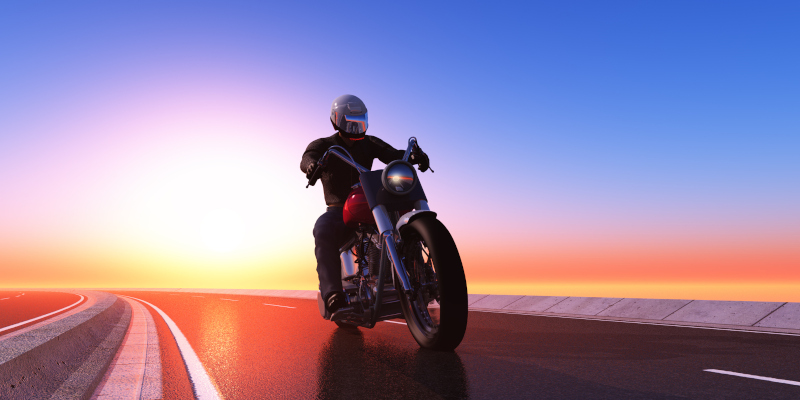 Here are some of the most common types of motorcycles:
Standard—This type of motorcycle has a simple design and is meant for general riding purposes. The ergonomics of these bikes are fairly neutral, and they typically don't lean significantly forward or rearward.
Cruiser—As its name suggests, this type of motorcycle was designed for cruising. These bikes typically have a lower seat and are a good option for both newer and experienced riders.
Sport bike—With their lower-leaning ergonomics, these motorcycles are meant for speed and agility. To increase their speed, sport bikes are some of the lightest motorcycles.
Touring—A touring motorcycle is one of the largest types of motorcycles. These bikes are meant for travelling, and thanks to their easy ergonomics, they allow you to ride for hours at a time.
Sport touring—These motorcycles are a mix between sport bikes and touring bikes. They are usually taller in height than touring bikes but have better luggage options than sport motorcycles, so you can haul extra gear.
After you've purchased your ideal motorcycle, contact us at Curtis Helms Insurance. We'll help you find the right motorcycle insurance policy for the bike you chose, your riding habits, and other factors.