Here at Curtis Helms Insurance, we are here to help you get the policies that you need and avoid the ones that you don't need. There are a few policies that most everyone will need such as car insurance, home insurance and life insurance. However, just like you wouldn't purchase car insurance if you don't own a car, there are a few groups of people that don't need life insurance in certain circumstances, including:
Children- Life insurance exists in order to help cover the income that would be lost upon your passing. Since children do not contribute to a household income, in many cases, you do not need to buy a life insurance policy for them. Many people point to having a life insurance policy to cover funeral costs in case of sudden death, but if you have reasonable savings ($10-$15k) then your savings can cover the costs.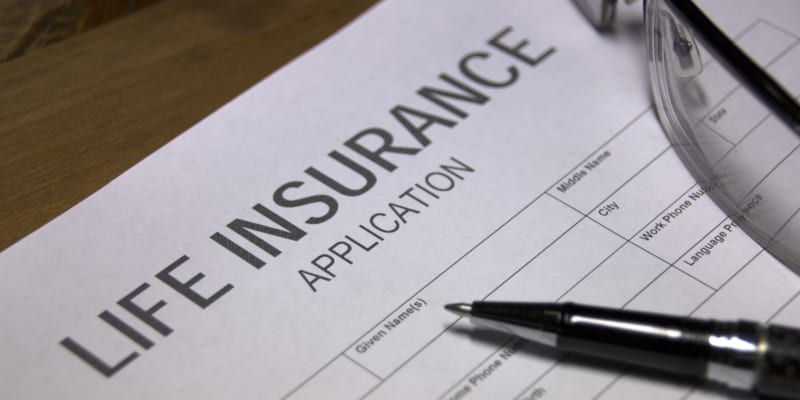 Single without dependents– If you only have debt in your home, often the sale of the property can take care of any debts you might have. Since no one is depending on your income, the only thing you'll need to worry about is leaving behind enough money to pay for your own funeral.
Those with savings– Having some money in the bank is so important for unplanned events, including the death of a loved one. If you happen to have a lot of money saved and your spouse or children can live on that without your income, then you may not need life insurance.
There are very few people who don't need life insurance, so you should always talk with a professional like ours at Curtis Helms Insurance to determine if this is a risk you would be financially able to take.