Life insurance can be an uncomfortable topic for many people because we don't like thinking about the possibility of our death, but it is crucial to protecting your loved ones and their financial well-being. After all, the timing and manner of our deaths is unknown, but death itself is a certainty for all of us. The amount of life insurance you need is as unique as your life. It depends on many factors, including your outstanding debts, your assets, your annual income, the size of your family and more.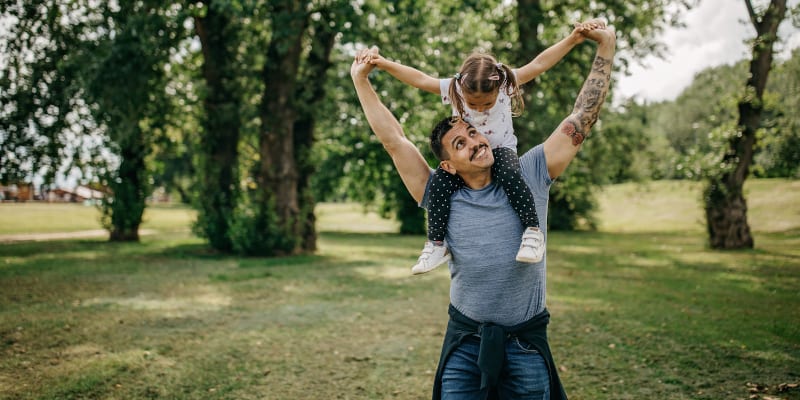 If you want to analyze your current life insurance needs and think about whether you have enough insurance coverage, it is a good idea to check in with a trusted insurance agent. They can help you understand your options and make informed decisions about the right policies for your current situation. It is also important to realize that these factors are constantly changing. Did you just buy a new car and take out a new loan? Did you pay off your credit card debt? All these factors must be considered, so it is a good idea to reanalyze your life insurance coverage regularly.
Life insurance can be divided into two basic categories: term life insurance and permanent life insurance. Term life insurance does not build cash value and expires after a set number of years. It can be a good option to provide coverage during the length of a mortgage, for example. Once you finish paying for your permanent life insurance policy, it is yours for life and these policies generally build cash value.