Life insurance is a good thing for most people to have, even if it is unpleasant to think about. But if you're serious about protecting the people around you if you should pass away unexpectedly, getting life insurance is a no-brainer.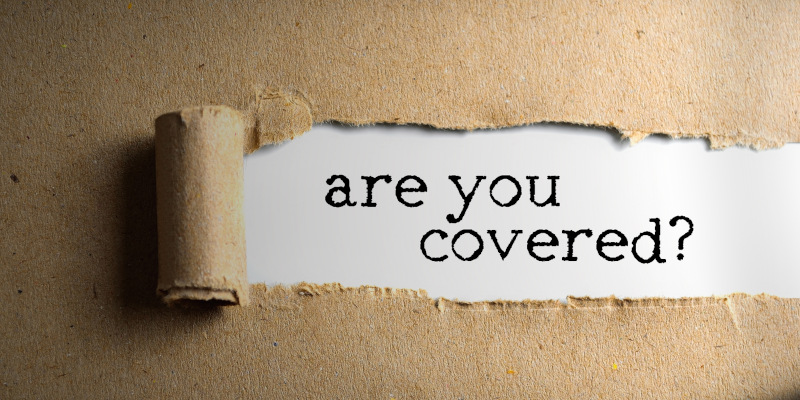 While not everyone may need life insurance, such as people who don't have dependents or who have enough income streams to take care of themselves, life insurance is very important for many people, especially the following:
Parents- If you have children or other dependents, life insurance can protect them if you pass away. If you're the breadwinner, the loss of your income could present a significant financial challenge to your family, but insurance can reduce the burden. If you're a stay-at-home parent, life insurance may be able to cover things like childcare, cleaning, or transportation in addition to your funeral expenses.
Spouses- Even if you don't have children, things could be very difficult if you or your spouse die, especially if both of you work. With life insurance, the surviving spouse may still have enough to keep paying off the mortgage and take care of other expenses that they could not afford on their own.
Business owners- When you own a small business, there are a lot of people who rely on you. If you pass away, a life insurance policy could make sure your business can continue operating, your employees can keep making a living, or your business debts are paid off.
Students with co-signed loans- If you have federal student loans, they'll be forgiven if you die before paying them off. But if you have private student loans, you might want to consider life insurance to protect your co-signer from being responsible for that debt if you pass away.