Our team here at Curtis Helms Insurance has been working in the insurance industry for over 20 years, so it's safe to say that we know all the ins and outs. We also understand that for those who are buying insurance for the first time, the jargon can get pretty confusing. One of the first types of insurance that most people buy is for their car, so in this article, we'll be going over some key things you need to know about car insurance to make this process easier.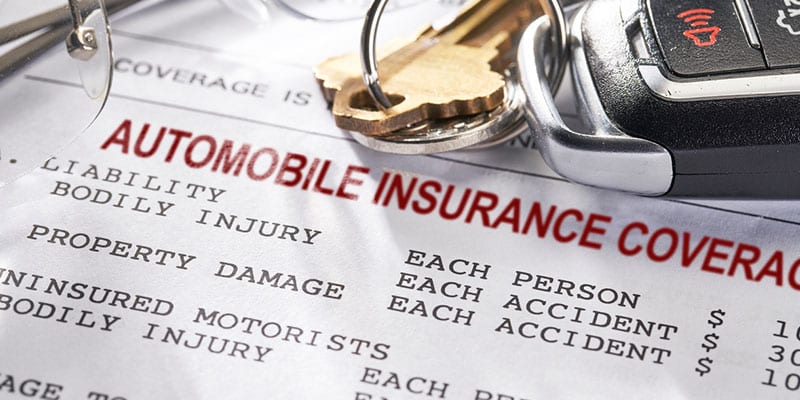 Prices Vary by Company- One of the first things you need to know about car insurance is that different companies use different formulas to calculate your level of risk. This means that insurance prices can vary a lot between different companies, as one company may decide that you present a low risk and offer you a great deal, while another company's formula may indicate that you present a higher risk and should thus be charged more. Our team at Curtis Helms Insurance works with many different insurance providers, and we will help you get the best price for the coverage you need.
Companies Charge More if You Let Your Coverage Lapse- Another thing you need to know about car insurance is that you should never let your policy lapse–changing providers is fine, but there should never be a time when you are without insurance altogether. This is because many insurance providers view drivers who don't have car insurance as unreliable, irresponsible, or risky, and will usually charge you more when you do get a new policy.
Balance Your Premium and Deductible- In insurance terminology, the deductible is the amount of money that you will have to pay before your insurance coverage makes up the rest–i.e., if your deductible is $2000 and you suffer $5000 in damages, the insurance company will pay the remaining $3000. The premium, on the other hand, is the amount on your monthly bill. Most companies are willing to lower your monthly premium if you agree to raise your deductible–you'll have to pay more in the event of an accident, but if you don't get in any accidents then you can save money on your regular costs.
Our team at Curtis Helms Insurance wants to help you get the coverage you need for a price you can afford, and we are happy to help you find the right premium to deductible balance for your car insurance.