At Curtis Helms Insurance, we understand life can get complicated. Even if you are diligent about paying your insurance premiums on time, you may find yourself in a situation that makes it difficult to get your next payment in. If you miss a car insurance payment, you will typically have a grace period between 10 and 15 days (although this varies by policy, so make sure to check yours) to make it up. If you fail to pay within the grace period, your car insurance coverage will lapse.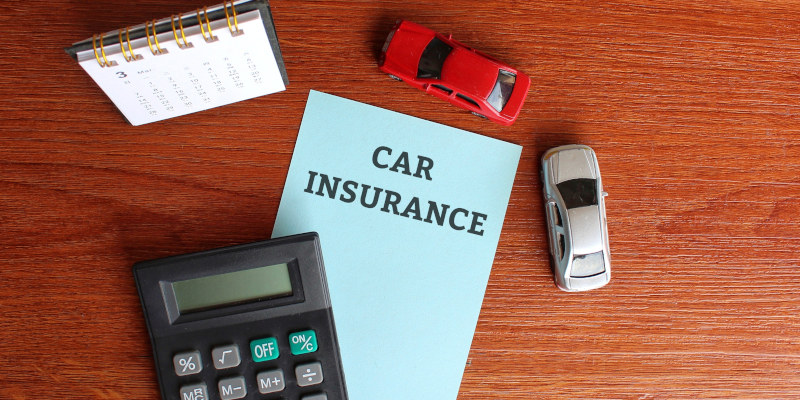 In this article, our team will go over what to do if your coverage lapses and how to reactivate your policy.
Contact Your Insurance Provider – If your car insurance has lapsed for any reason, we encourage you to contact your insurance company as soon as possible. The insurance agents will explain what to do to reactivate your policy. In most cases, it should be a simple process, and if you act quickly, the penalties should be minimal.
Renew Your Policy As Soon As Possible – Another reason your car insurance can lapse is because you failed to renew the policy on time. In this situation, your coverage will expire as soon as the policy terms are up. If you realize you have failed to renew on time, contact your provider as soon as possible.
Don't Drive Until Your Coverage Is Active Again – If your car insurance coverage is not currently active, we strongly encourage you not to drive until you have resolved the lapse. If you get into an accident during this period, you will have to pay the costs involved out of pocket.