Getting into an accident is something that no one wants and that drivers want to avoid! However, even the most careful of drivers can be part of an auto accident because we are human and make mistakes. Whether you are at fault or the victim of an accident, you need to be aware of how to proceed when it comes to your car insurance and filing a claim.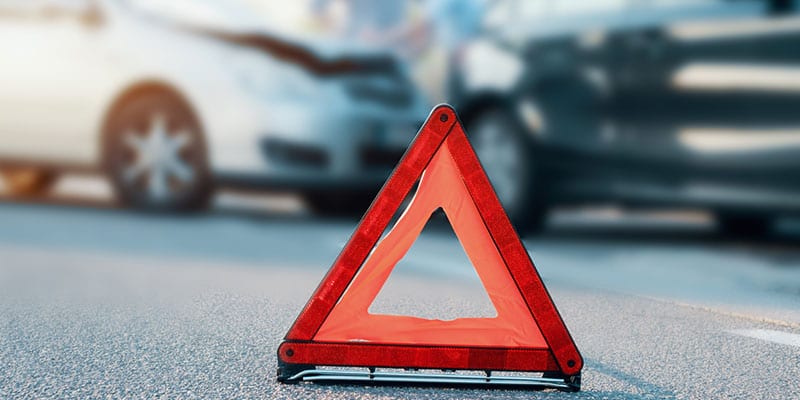 After an accident, you will want to first pull over and stop the vehicle to make sure that you and other passengers are okay. If you can, stay in your car to avoid getting hit by other vehicles. Determine if the other driver is alright and call 911 if there are injuries.
If everyone is alright, you will want to proceed with looking at damages and calling the police to report the accident. This should be done in all accidents, even if the damage is minimal, but try to use a direct line instead of the emergency number to report the accident.
You will then need to exchange insurance information with the other driver. Get as much information as you can, including their insurance coverage, license plate number, make and model of vehicle, and even their physical description. This is one of those times when having a camera on your phone will be in your favor! Take pictures of all of it, including the damage, the scene, cross streets and more.
After your accident, you will want to get in touch with your car insurance agent about filing a claim. If you were the victim, you will still need to notify your agent to ensure that your vehicle is repaired at the expense of the other party.
For other questions about filing a car insurance claim after an accident, contact Curtis Helms Insurance today.