Here at Curtis Helms Insurance, we spend a lot of time thinking about–and dealing with–worst-case scenarios. While we understand that no one enjoys contemplating their own mortality, experience has shown us that it's better to be prepared, and to take steps to protect your family in the event of your sudden passing. One of the most important such steps to take is to get life insurance, and in this article, we'll provide more information on how to decide when is the right time for you to buy it.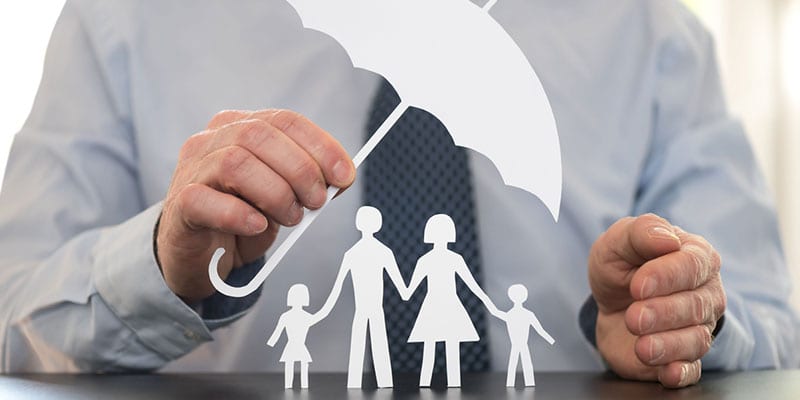 It's Best to Buy Young- In general, the younger you are when you get life insurance, the better. Since the risk of developing health problems increases as you age, buying life insurance when you are young and low risk will give you access to lower premiums. Our team at Curtis Helms Insurance understands that you may feel like you can't afford life insurance while you are still struggling to keep up with things like student loan debt, but our agents are here to help you work out a plan to cover all your bases and give you the protection you deserve.
When You Have Dependents- Another thing to factor into your life insurance decision-making process is whether you have dependents. If you have children who rely on you for income, you need to get life insurance to ensure that they are taken care of if you aren't around to fill that role yourself. Even if you don't have kids yet, if you are planning to in the near future, it's time to start considering your options.
When You Have Debt- A third thing to think about when it comes to life insurance is whether you have any unsecured debt, such as debt from credit cards or student loans. These types of debts don't disappear with the death of the holder, and life insurance will protect your loved ones from having to take them on in the event of your passing. If you want to make sure that your family does not get stuck with your debts, we at Curtis Helms Insurance encourage you to give us a call to discuss your options.