Owning a home is part of the American Dream! Along with that dream can come some realities, however, once you start adding up the additional costs and fees that can go into owning a home. Home insurance costs, for example, are not something that many first-time homebuyers think to add into their overall costs of buying the home, and for many it can be a rude awakening! Here at Curtis Helms Insurance, we want to help you keep your home insurance costs as low as you can, so we have a few tips to help when looking at home insurance costs.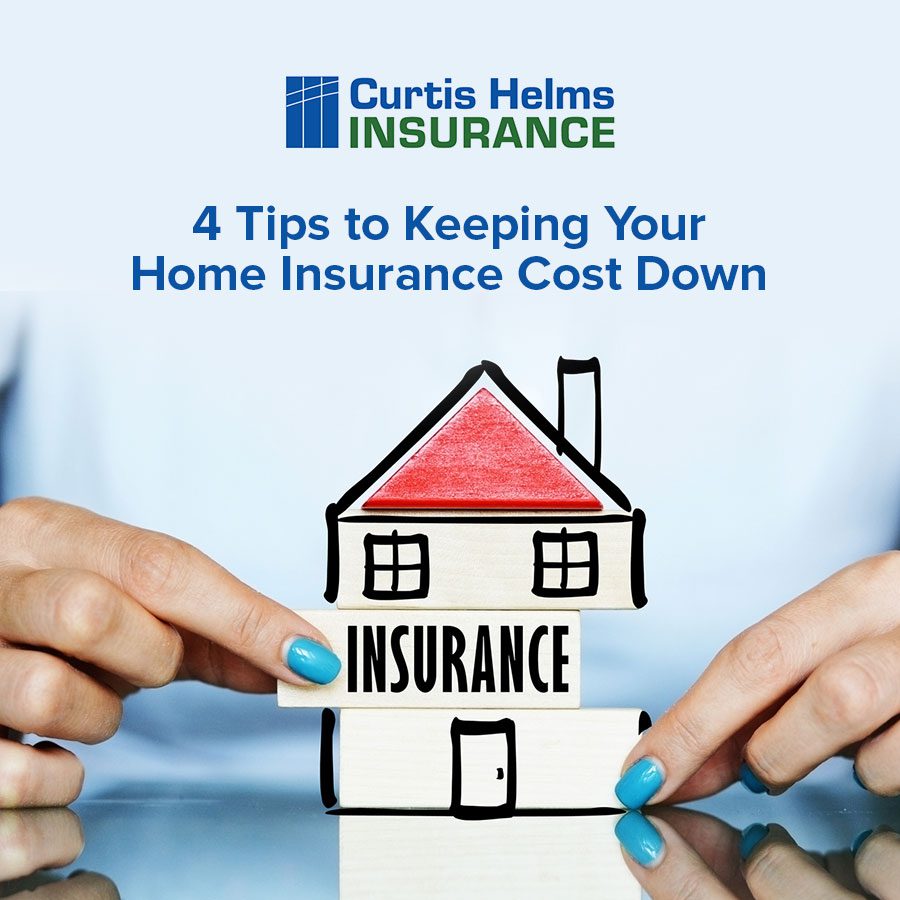 1.  Go with a higher deductible. Home insurance is like other types of insurance in that if you have a higher deductible policy, in general, your rates will be lower. This is because you are essentially partnering with your insurance agency to take on some of the smaller issues yourself while they are there for the large issues that you couldn't financially handle.
2.  Location, location, location. While this is the number one rule for realtors, it should be a rule for house hunters as well, but for different reasons. For example, if you live in an area close to a fire station or with a hydrant in your yard, you might be able to get a discount.
3.  Shop around. As with any large purchase, if you get some quotes and shop around, you can find the best deal just by making a few phone calls.
4.  Bundle up! When you bundle your car and home insurance together, most insurance companies will offer a substantial discount.

What tips do you use to keep your home insurance costs down?