Here at Curtis Helms Insurance, we want to help you get the coverage you need. With over 20 years of experience as a car insurance provider, our team is one you can count on to help you make the best choices concerning insurance coverage and options. One thing that our extensive experience has taught us is that many people find the process of choosing an insurance agency confusing, so we have put together this article to help make it easier. For this article, we will be focusing specifically on car insurance and providing a few tips on what to look for in a car insurance agency.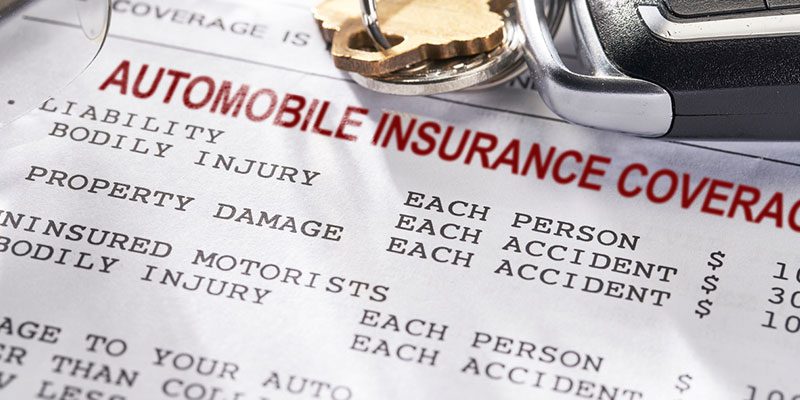 Ratings. When choosing a car insurance agency, it's always a good idea to check out its ratings. Insurance companies are evaluated and rated for things like the quality of their offerings, their financial strength, their customer service, and more. To view these ratings, you can consult trusted organizations such as AM Best Rating.
The ratings we referred to above are given by professional organizations, while reviews are written by customers. When choosing a car insurance agency, it's wise to look at the company's customer reviews as well to get a sense of how satisfied people are with the agency's coverage and customer service.
A third thing to look for in a car insurance company is convenience. Buying insurance shouldn't be a huge hassle that requires you to scrutinize pages and pages of fine print, but it should be as straightforward and as easy as possible. Our team makes every effort to make things as convenient as possible for you, and we are happy to explain all of your options in plain English, rather than industry jargon.