Looking for the best insurance around? Look no further than Curtis Helms Insurance!
Insurance is something that everyone needs in some form or another, but finding the best insurance for your family can be tricky! Where do you go? Who do you call first? Will your coverage be adequate? These are all questions that one might ask themselves when shopping around for the best insurance. Finding the best insurance can be tricky, but when you work with us at Curtis Helms Insurance, it doesn't have to be.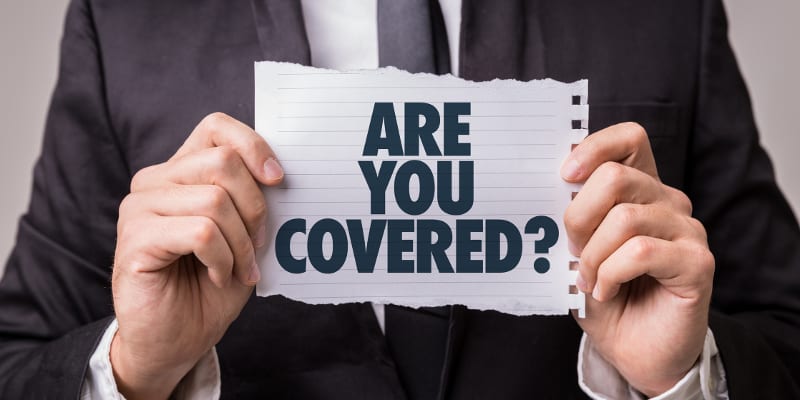 At Curtis Helms Insurance, we try our hardest to find the best rates and coverage for every one of our clients. We know that everyone's insurance needs are different, so we work to find you the insurance coverage that will best suit your needs. With all sorts of insurance types, including auto, motorcycle, truck, home, life insurance and even insurance for your commercial fleet of vehicles, we are able to find one or more types of insurance that you and your family need and make sure you are covered in times of emergency.
We are committed to doing the best thing for our customers here at Curtis Helms Insurance, so you don't have to worry about us pushing the "hard sell" when it comes to your coverage. Instead, we give our clients comparable options and help to educate them about the differences between them, and then you are able to choose the best insurance coverage for your situation. Our family-like feel is something that sets us apart from most other insurance agencies, and we know you'll be able to feel the difference when working with us.
If you are looking for the best insurance in the area of Raleigh, North Carolina, please give us a call today here at Curtis Helms Insurance.
---
At Curtis Helms Insurance, we offer the best insurance available to those in Charlotte, Monroe, Kannapolis, Mooresville, Hickory, Harrisburg, Raleigh, Greensboro, Winston-Salem, and Wilmington, North Carolina.