In today's world, more people than ever have their normal jobs and then a "side gig" that they might do for fun or to earn a little extra money. Ridesharing opportunities such as Uber/Lyft are just some examples of these side gigs. Whether you starting using the app as a way to make a little extra money or even as your main source of employment, you need to remember that their coverage is minimal and you could benefit from having Uber/Lyft insurance.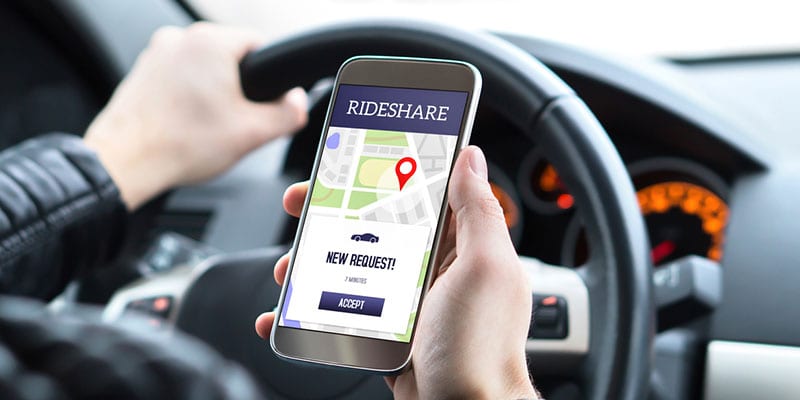 At Curtis Helms Insurance, we want to make sure that all of our clients have the coverage that they need, and that includes filling in gaps in Uber/Lyft coverage with Uber/Lyft insurance. Virtually everyone who is partnered with one of these ridesharing apps needs Uber/Lyft insurance in order to keep them safe while on the job. Because of the way your rideshare app works, you are only covered in a more extensive fashion when there is a passenger in your vehicle. Even if you are in the process of picking up a customer or are just out and making yourself available, your coverage is nominal at best. This is where the more expansive coverage of Uber/Lyft insurance will come in handy should you be in an accident during this time.
If you are looking for an opportunity to make some extra money or a full-time job that can work with your schedule, then ridesharing apps like Uber and Lyft are a great option, as long as you have the right coverage, that is! To learn more about Uber/Lyft insurance, please contact us today at Curtis Helms Insurance.