Make sure your home insurance is enough to take care of your safe haven.
A home is so much more than just a roof and some walls. A home is supposed to be a safe place– a place where you can come at the end of a long day at work and refresh and recharge! If something were to happen to your home, what would you do? Here at Curtis Helms Insurance, we work with people daily to make sure this most valuable asset is protected as much as possible so that if you do happen to have an issue, you can go home again as soon as possible.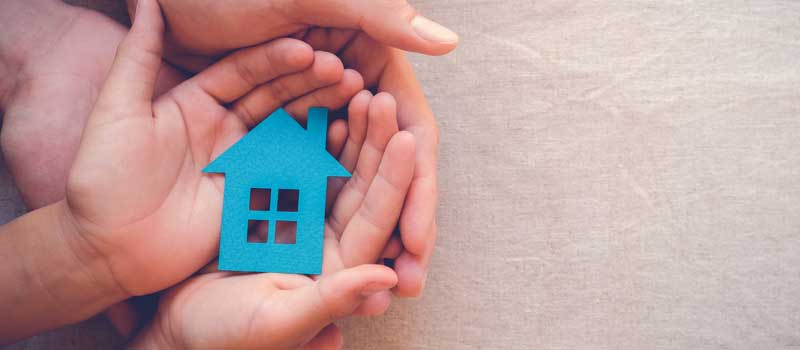 Home insurance isn't just one blanket policy that covers everything, but instead is usually split up into different levels of coverage. This helps every homeowner find the right level of protection for their own individual needs. For example, there are often different policies that are written for renters of a home (usually just the possessions within are covered) vs. a homeowner who lives in their home where much more coverage would be required. No matter what level of coverage you are looking for in your home insurance policy, we at Curtis Helms Insurance would be happy to find the right coverage and policies for your needs.
If you are in the Raleigh, North Carolina area, we here at Curtis Helms Insurance want to make sure your home is protected with the right home insurance policy for your needs. Whether you need to make a claim because of a weather issue or you have recently had a robbery or damage to your possessions inside the home, you'll have knowledgeable experts on your side when your home insurance is with us here at Curtis Helms Insurance. Please contact us today to learn how we can help with your home insurance policies.
---
At Curtis Helms Insurance, we offer home insurance to those in Charlotte, Monroe, Kannapolis, Mooresville, Hickory, Harrisburg, Raleigh, Greensboro, Winston-Salem, and Wilmington, North Carolina.