Our competitive insurance quotes have great coverage for all sorts of people.
Insurance is important for all of us. Whether you need insurance for your home, cars or other needs, getting the right coverage for the right price is definitely something that you will want to factor in when you are shopping around for insurance quotes! Here at Curtis Helms Insurance, we want to make sure you have all the coverage necessary for life's surprises and are ready to offer insurance quotes for your own personal situations.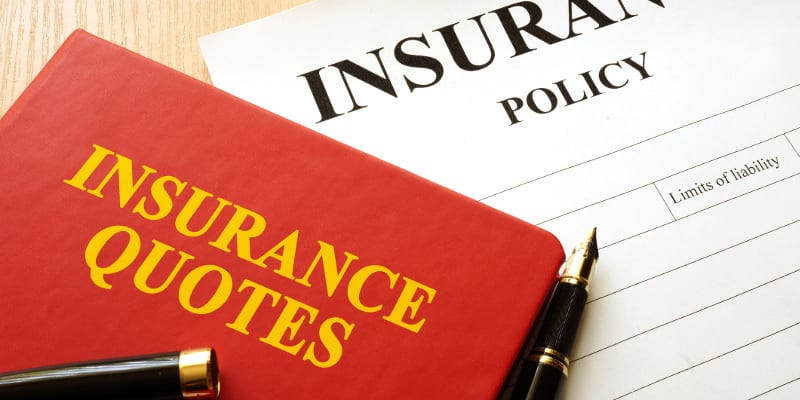 When you come to us at Curtis Helms Insurance for insurance quotes, you might be surprised to find that we aren't a stuffy or dull insurance company! In fact, we try our best to be warm, friendly and light-hearted when we meet with our potential clients for insurance quotes. That doesn't mean we don't take our work seriously, however. No– we will work hard to show you that our family-focused insurance company only has your best interests at heart! We have found that taking a warm approach to our clients while also offering a variety of choices and options have given us the ability to help many different types of people find the best insurance quotes for them.
Whether you are looking for a simple life insurance policy or need to switch over your home, auto, life, and even your commercial insurance while you're at it, we are ready and able to help you. If you are looking for competitive insurance quotes in the Raleigh, North Carolina area, please contact us at Curtis Helms Insurance today to learn more.
---
At Curtis Helms Insurance, we offer insurance quotes to those in Charlotte, Monroe, Kannapolis, Mooresville, Hickory, Harrisburg, Raleigh, Greensboro, Winston-Salem, and Wilmington, North Carolina.