Make sure your auto insurance is adequate and current.
Every driver needs auto insurance— it's the law! The type of coverage you get and the amount you pay, however, are factors that can feel like they are ever-changing. Here at Curtis Helms Insurance, we want to make sure your auto insurance is always up-to-date and you are never without it in case of accident or injury. We offer a variety of different types of auto insurance, so you can make sure every vehicle in your household is covered.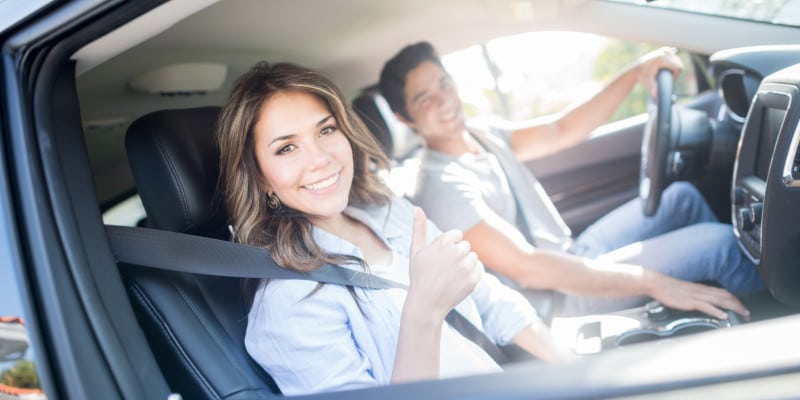 Car Insurance- Since most people drive some kind of vehicle that isn't a truck, fleet vehicle or motorcycle, our car insurance is the most variable option of all the auto insurance that we offer here at Curtis Helms Insurance. We can offer you something as comprehensive as full coverage, which is sometimes required by a lender if you still have a loan on the vehicle, or something very minimal, like liability only. More specialized insurance options like high-risk auto insurance or Uber/Lyft insurance are also possibilities that we offer.
Truck Insurance- When you have a large truck that you use for earning potential as well as driving enjoyment, you need to make sure it is properly insured! Our truck insurance options can take care of you in these instances.
Motorcycle Insurance- Every motorcyclist needs to insure their motorcycle properly! Our motorcycle insurance customers enjoy that our motorcycle insurance takes specialized features into account, such as bike upgrades or custom features.
If you are looking for great auto insurance in the Raleigh, North Carolina area, please give us a call.
---
At Curtis Helms Insurance, we offer auto insurance to those in Charlotte, Monroe, Kannapolis, Mooresville, Hickory, Harrisburg, Raleigh, Greensboro, Winston-Salem, and Wilmington, North Carolina.