If you have a new driver in your household, you may be focused on getting them a safe vehicle and learning best practices for being on the road. One important thing you should also discuss with your teen driver is the importance of auto insurance and how it affects them as they become a more reliable and practiced driver.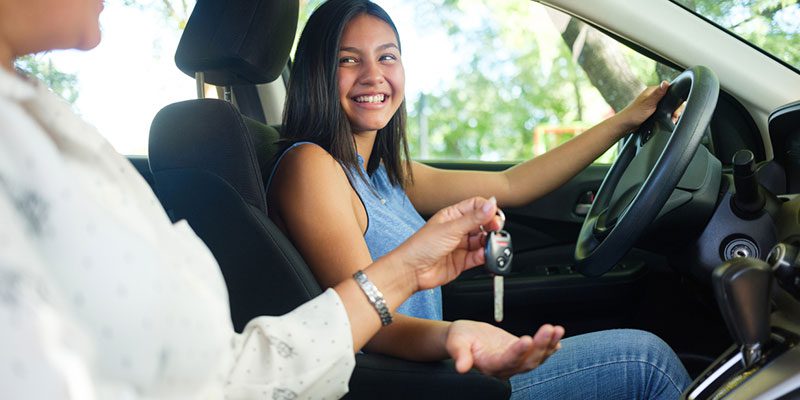 Here are some talking points to go over with your teen about auto insurance:
Why You Need It- Your teen may understand the concept of insurance in theory, but without actually explaining what it does, they may not understand why auto insurance is necessary when they get out on the road. While North Carolina requires drivers to carry auto insurance for everyone in their household who operates a vehicle, it's important to have auto insurance simply as a safety net for unexpected accidents or events out of a driver's control, such as natural disasters.
What It Covers- Explaining to your teen what is covered with an auto insurance policy is another important step. It's also important to discuss what happens when auto insurance is used. For example, they should know that auto insurance can cover replacement parts or damage to their vehicle, or damage to someone else's vehicle if they are involved in an accident.
When to Use It- Giving new drivers examples of when to use their insurance is another important step when they are gearing up to hit the road. You may want to talk about what to do in an accident-related situation when they need to provide their insurance information to another driver or the police. They should also know that they can call their insurance company with any questions they may have about their auto insurance.
At Curtis Helms Insurance, we understand that keeping your family safe and protected is critical. We can offer you and your family quality auto insurance, and we will be happy to talk with your teen driver about the importance of insurance for their safety. Call us today to get started!